3 Tips to Designing Your Bedroom in the American Colonial Style
March 26, 2017 18:38
Whether you just purchased a new Queen Elizabeth Bedspread or you inherited a George Washington's Choice Bedspread from your grandparents, completing your bedroom in the classic American Colonial Style can be a great way to highlight your new bedspread. From which colors to choose to picking the perfect accents, review our 3 tips to decorating in this classic style below. 
Source: ArtSparx.com
1. Colors: Choose Natural & Neutral
Much of the American Colonial style is dictated by the practicality of the era. Most items were handmade of natural materials so when it comes to colors, you tend to see neutral and natural colors. Check out the pallet above to see examples of some of the muted colors popular from the era. We recommend considering these colors when it comes to the walls, floors and window treatments.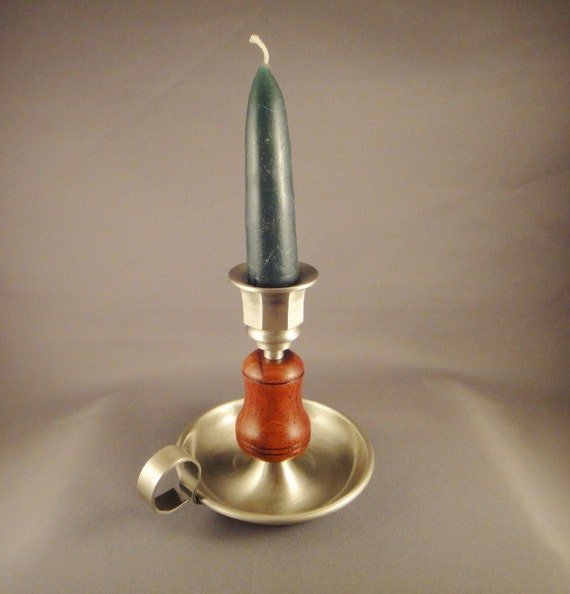 Source: DanandDeeDesigns on Etsy.com
2. Accessories: Choose Pewter, Brass or Tin Pieces
Accents and accessories give you the opportunity to really make your bedroom yours. If you enjoy visiting flea markets and antique stores, we recommend seeking out some pieces from the era. Another option would be to modernize the American Colonial Design aesthetic by selecting pieces handmade pewter, brass or tin pieces that lean toward a more modern motif.
Source: Eldred Wheeler
3. Furniture: Plain & Classic 
As noted above, much of the American Colonial Style is dictated by the practical and that includes furniture. Furniture in this design tend to be functional and versatile. Antique furniture in great shape can be quite expensive from this era, but fortunately, there are lots of options when it comes to American-made reproductions including the beautiful work of Eldred Wheeler in Massachusetts.
---
Whether you love the hunt of antiques or you prefer well-reproductions, decorating your bedroom in the American Colonial Style can be an adventure or as straightforward as you want to make it. Have fun and be sure to share your finds and tips in the comments below.