Fun & Cozy Gifts for the Home | 6 Fabulous Made in New England Gift Finds
Brrr, the dark days and chilly nights are here!  Luckily, we have the the holiday lights and festivities to look forward to.  If you're searching for the ideal gift to cozy up the home this holiday season, we've got 6 awesome options all made in New England.  Check out what each state has to offer and shop local!
1| Vermont - Vermont Lamps
Light up a room!  Vermont Lamps creates unique laser cut wooden lamps and nightlights.  Custom designs are possible, but we think this jellyfish one is super cool!
2| Massachusetts - Zooguu Faux Taxidermy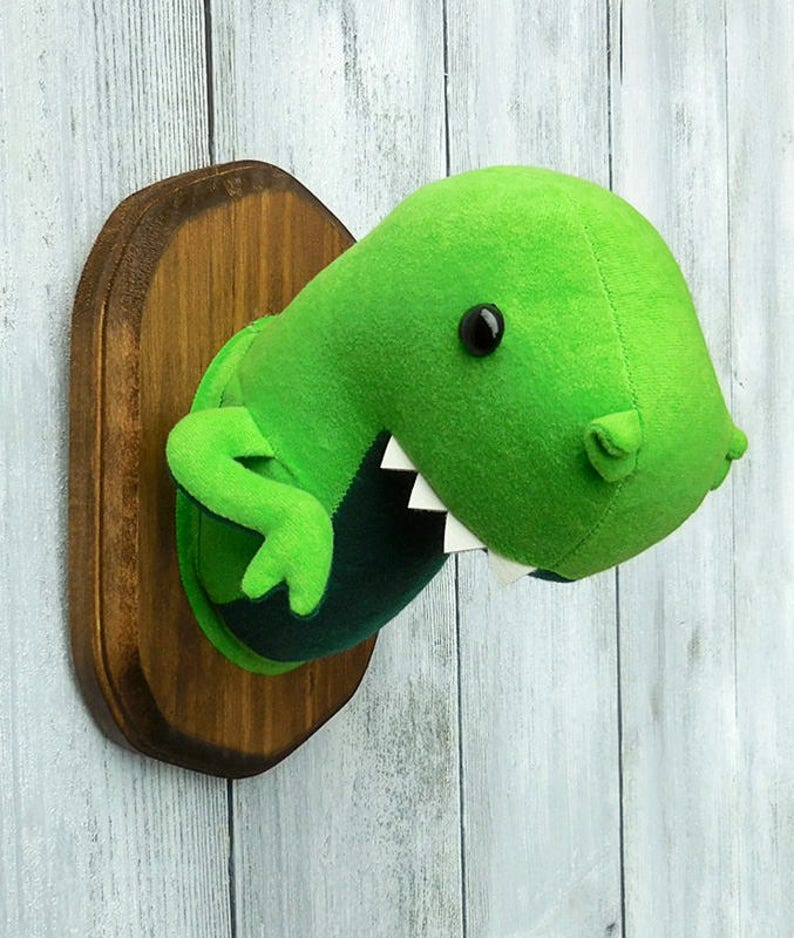 There's nothing like a little humor to warm the soul!  Zooguu Faux Taxidermy makes these hilarious faux taxidermy heads completely by hand in Massachusettes.  Perfect for kids (or the whimsical adult!) these awesome wall trophies will always excite a smile.
3| Maine - Bates Mill Store, of course!
Our George Washington's Choice Blankets and throws are our heaviest blanket, so they're perfect for snuggling up on the couch during the cold winter months.  Plus, there are several colors available so there's an option for every home decor color scheme!  
4| New Hampshire - Cogworks
Based in an old cutlery mill in New Hampshire, Cogworks makes absolutely gorgeous items out of wood, like this delicately engraved Herb Lazy Susan. If you have a home chef you're shopping for, they also make beautiful cutting and cheese boards.
5| Rhode Island - Colonial Mills
Colonial Mills of Rhode Island is known for its braided rugs, but did you know that they also make unique storage baskets?!  This high-contrast basket will pop and add functional flair to any room. 
6| Connecticut - Woodbury Pewter
We just love this adorable ring handle coffee scoop from Woodbury Pewter, based in Woodbury, CT.  Since it began in 1952, Woodbury Pewter has been handcrafting pewter pieces using the same tools and methods originally used in the in the 18th & 19th centuries.  
We hope you enjoyed this list of New England-made gift ideas!  If you have your own to add, please share it with us and our readers in the comments below.