Bed with a View: 5 Beautiful Views from Beds Across America
With the temperature dipping well below 0 degrees here in Maine, there's nothing we love more than the comfort of a warm cozy bed - especially one with a view! Check out these 5 gorgeous bedrooms with views that will certainly keep you in bed a little longer regardless of the weather outside. 
Source: Alaska Dispatch News
Fairbanks, Alaska: Fall asleep not only under the stars but under the breath taking Northern Lights in this dry cabin in Alaska.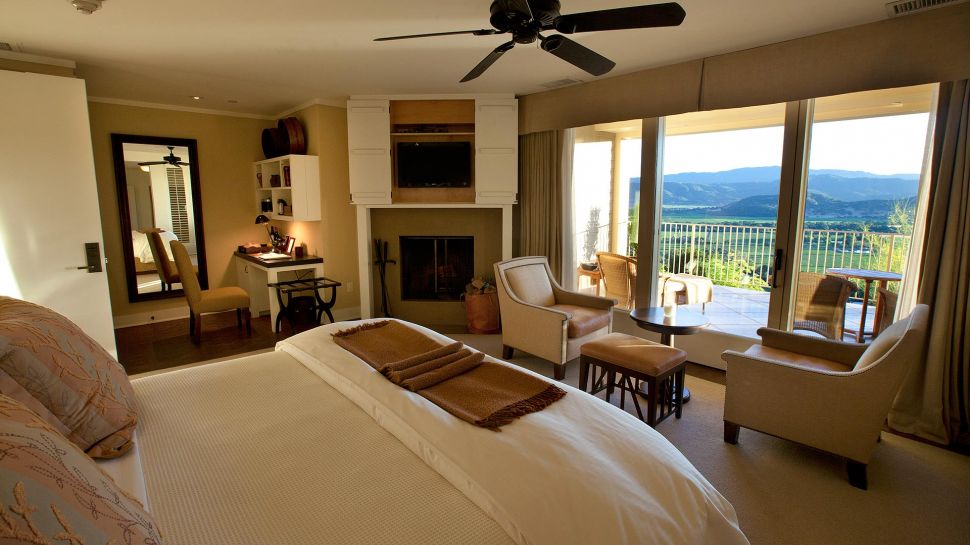 Source: Kiwi Collection - Poetry Inn
Napa Valley, California: Get lost in this perfect view of wine country in Napa as you daydream of wandering through the endless vineyards of this famous region.
Source: frontdoor.com
Maine: You can't get much closer to Maine's rocky coast than this. We can only dream of the beautiful sunrises that start each day!
Source: Decoist
Big Sky, Montana: Wall to wall windows welcome you to ski country and the incredible beauty of the Rocky Mountains. 
Source: Coastal Living
Seagrove, Florida: Wake up to the sound of waves and a beautiful view of this warm, sandy beach - any sun lover's dream.